About
---
Telos Central is a project that was started from a hunger for knowledge and a better understanding of how blockchain networks operate as well as how they could be improved.
I was quite optimistic about EOS and invested a big portion of our portfolio into EOS. It became apparent soon after the Main-Net launch that EOS was not going to live up to its promises and unfortunately, this was also reflected in the EOS price which led to monetary losses.
Soon thereafter we became aware of Telos and decided to get involved with the project, Telos Central was born. We joined the Test-Net in October 2018 and was part of the Main-Net launch.
Background
---
One of the things we like most about Telos is that it wasn't a project set out to make money, but rather had a goal to create the best blockchain in terms of speed, throughput as well as governance. Telos never had an ICO and the TLOS token was distributed to EOS genesis holders for free, so Telos really has humble beginnings and we're proud to be associated with Telos.
We're always busy with some project that helps raise awareness about Telos.
In the early days of the project, it became apparent to us that development was taking place at a tremendous pace, a pace that was difficult to keep up with. We decided to create a web directory where everything was listed in one place. This made it easy for existing community members, as well as new members, to get a full picture and easy access to every part of the Telos blockchain. The project required a lot of effort since social media platforms had to be continuously monitored for announcements and the site had to be updated accordingly. Eventually, the Telos Foundation acquired the Telos.net domain and decided to create a directory of their own, which made our site redundant. As a result, we decided to halt development and focus on alternative projects.
Project Showcase
---
Follow us:
---
Content creator:
Stephan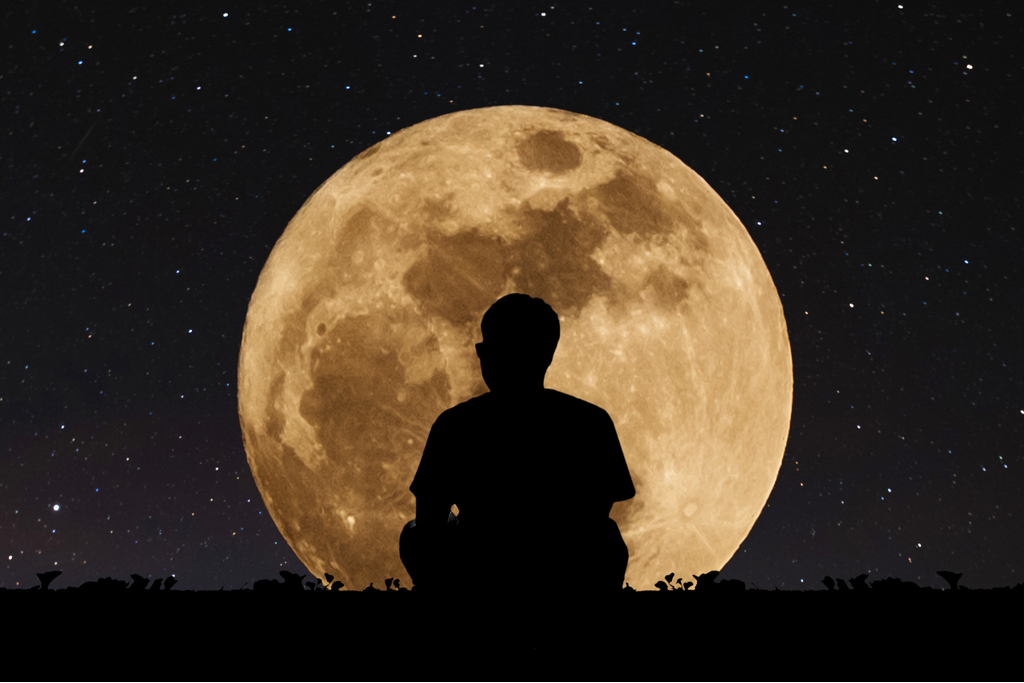 I am the owner of the Telos Central block validator that runs infrastructure on the Telos blockchain. We, as Telos Central are really passionate about the opportunities and possibilities that Telos as a 3rd generation blockchain presents and are continually working on ways to help Telos reach its full potential.
Comments: